Internet Services to Rural Communities
Guifi Africa is a telecommunication project in Ghana helping to solve the difficulties of accessing broadband Internet in unconnected rural areas in the face of the lack of interest of traditional operators or big corporate telecommunication companies in providing service.
Connecting the Unconnected, Improving Communications and bridging the Poverty Gap
Guifi Africa is developing a common-pool infrastructure that eases the access to quality, broadband, Wi-Fi Internet connections in particular, for  individuals, institutions, corporate organizations and everybody in rural areas of Ghana and Africa.
Your Individual home connection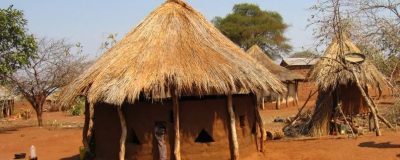 GET THE FASTEST AND AFFORDABLE HOME INTERNET IRRESPECTIVE OF WHERE YOU LIVE
Community Internet solutions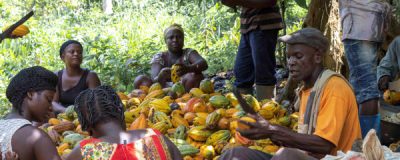 WE DEPLOY NETWORKS THAT INTERCONNECTS RURAL FARMS, CLINICS, SCHOOLS ETC TO ACCESS INTERNET WHEREVER THEY MAY BE
Institutions / Businesses
internet Solutions
GET AFFORDABLE HIGH SPEED INTERNET FOR YOUR RURAL BUSINESS OR INSTITUTION
CASE NOTES OF GUIFI AFRICA IN RURAL AREA OF PORMULUGU SIRIGO
For more than five years, Head teacher at primary school complained about the NO Wi-Fi in the school of Pomulugu Sirigo Northern Region of Ghana.
This year, a member of Guifi Africa visited the school and explain to her what service Guifi Africa as NGO can be provided to the school and the benefits the school children and community will gain,
Guifi Africa believes the provision of such services will impact schools, clinics, farmers and community in rural areas as corporate telecommunication will not waste millions to install infrastructure where they will gain nothing, but Guifi Africa aim to ensure no children or clinics in such rural areas will be denied of such digital technology advancement so they can be link to rest of the world.
It's our role to ensure internet access for farms and rural residents, should be basic service and its digital right as stated by UN.
Today, a farmer can't operate without water, electricity and broadband."
For example, he says, Sawla rural area farms have around 1000 cows and farmers have to provide regular online reports to animal health authorities, and broadband has become central to their businesses.
The combination of good road access and broadband now underpins the municipality's prosperity and its growing population.