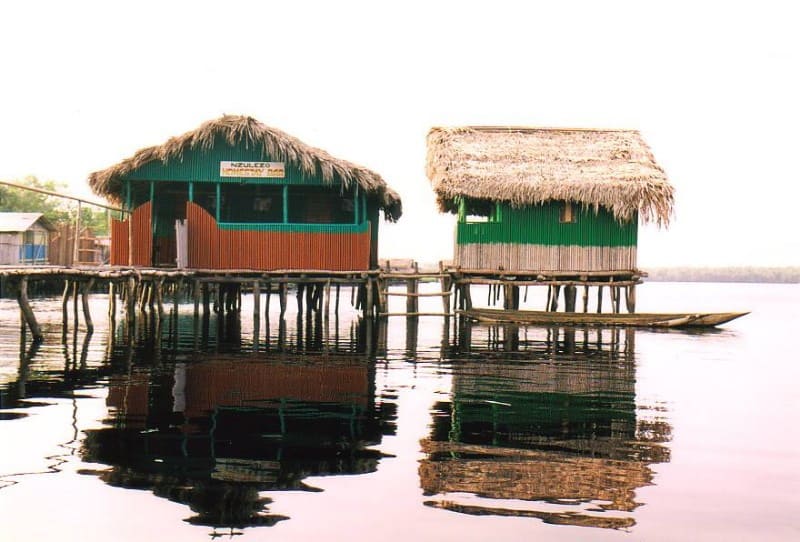 Slide
Connecting the Unconnected, Improving Communications and bridging the Poverty Gap
We're sending Internet to areas where the big telecommunication companies aren't interested
Slide
Internet Solutions for Rural Communities
Guifi Africa is building a joint telecommunication infrastructure, open, free and neutral network.
Slide
Affordable Internet for Institutions and
the Public
We building a large network that interconnects farms, schools, businesses, clinics etc.
Slide
Impacting lives regardless of where they live

Providing Internet solutions to individual homes, corporate, educational institutions in rural areas.
Connecting the Unconnected, Improving Communications and bridging the Poverty Gap
Guifi Africa is developing a common-pool infrastructure that eases the access to quality, broadband, Wi-Fi Internet connections in particular, for  individuals, institutions, corporate organizations and everybody in rural areas of Ghana and Africa.
Your Individual home connection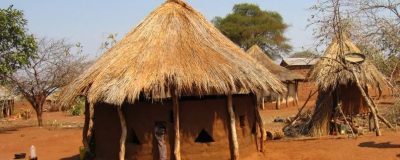 GET THE FASTEST AND AFFORDABLE HOME INTERNET IRRESPECTIVE OF WHERE YOU LIVE
Community Internet solutions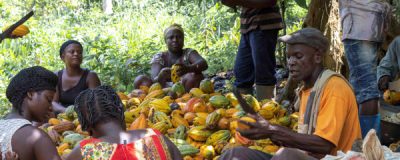 WE DEPLOY NETWORKS THAT INTERCONNECTS RURAL FARMS, CLINICS, SCHOOLS ETC TO ACCESS INTERNET WHEREVER THEY MAY BE
Institutions / Businesses
internet Solutions
GET AFFORDABLE HIGH SPEED INTERNET FOR YOUR RURAL BUSINESS OR INSTITUTION
Affordable Internet for rural commmunities
Connecting the Unconnected
Internet Access is a Human Right
Considering the access to telecommunications and to the Internet as a Human Right, guifi·net has the objective of making possible that all the citizens can exercise it and in the most favorable conditions, by means of affordable connectivity at a fair price, without discrimination, whether in urban or in rural areas, making emphasis in easing the participation of those disadvantaged collectives, with less resources or less opportunities to access information technologies, telecommunications and the Internet.
By means of radio links built with commodity Wi-Fi routers, Guifi.Africa will deploy a network to interconnect different locations (the so-called nodes) such as rural clinics, farms, public buildings, educational institutions etc. to be able to access telecommunications and the Internet wherever they needed.
Volunteer to
Help Enrich Lives
Interested in making your services and facilities available to make the Internet accessible to all?

Providing Internet solution for the needy and unconnected
Guifi.Africa/Ghana as a telecommunication project in Ghana is to solve the difficulties of accessing broadband Internet in unconnected rural areas in the face of the lack of interest of traditional operators or big corporate telecommunication companies in providing services .